Global VET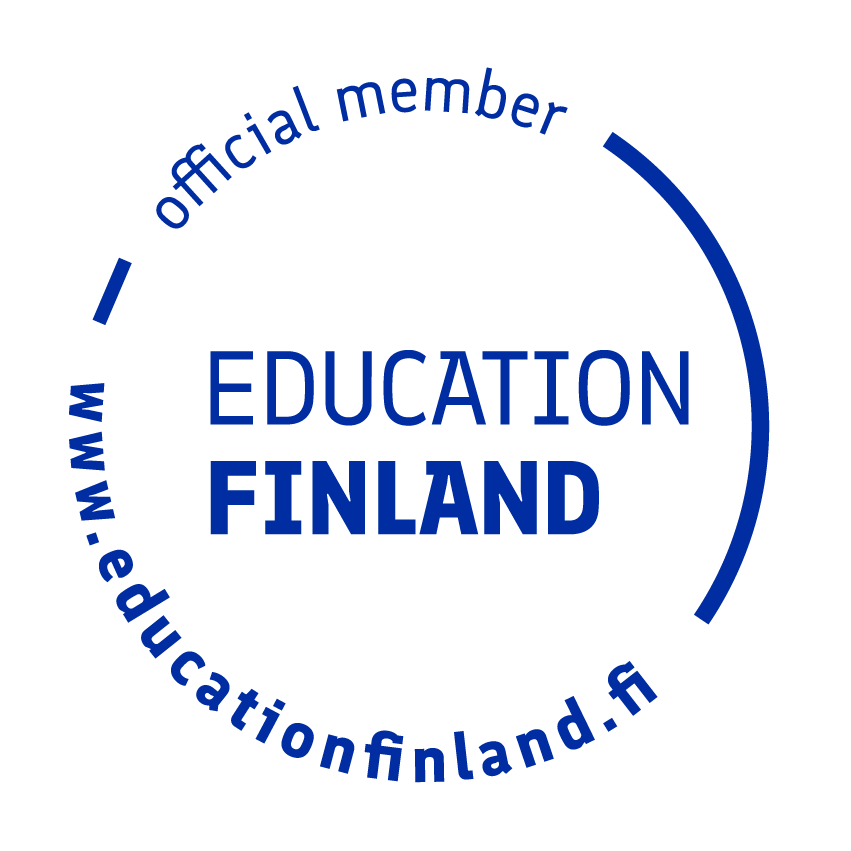 We at TAKK do not let geographical borders slow down the offering of our services outside Finland and we wellcome global customers to our campuses. We provide our global education services as TAKK by oneself and as a member of an optimal consortia of education providers and other organisations. As proof of high quality in Vocational Education and Training (VET), TAKK is a member of Education Finland and Education Tampere.
The key competences of TAKK are developing the quality of VET, sustaining the employability of our students, providing comprehensive students support services and creating in-service training programs for the customer companies. With each customer case, our staff's own competence also grows.
Tailor-made vocational programs for non-EU students
If you are a non-EU student from for example, Vietnam, Kenya, Nigeria or India; you are eligible to apply for tailor-made vocational programs. The non-EU programs are always done in collaboration with a local partner. Those studies are conducted in English and/or Finnish language and have a tuition fee. Non-EU students are also responsible for their own living expenses and the school does not offer scholarships on tuition fees. If you are a Non-EU citizen, please contact our global partners directly if you are interested in applying to TAKK.

MaxGlobal is a Kenyan based consultancy company whose socio-economic agenda is to transform industry development in Kenya and Africa by linking Academia to Industry.

Pave HQ is a cross-border education and career ecosystem that helps millions of Africans access study opportunities worldwide.

RAB, a consulting firm based in Vietnam with a network of associates in Finland, works closely with international schools/partners to provide promising study-abroad solutions to Vietnamese.

AfroNorden is a Nigerian based consulting firm with an associate in Finland, creating study and work opportunities for Africans across Europe. You can contact Afronorden via e-mail afronorden@outlook.com.

RG International is an Indian company, which through its partners aims to revolutionize and revamp traditional education methods. RG International introduces a modern, industry-focused education system that empowers the youth to lead fulfilling and holistic lives.

Akseli Global Consult is a Ghanaian-based company actively involved in fostering international partnerships and promoting cross-cultural collaboration. We are committed and specialized in connecting Ghanaian, and African, students and professionals to study and work abroad through our foreign-partnered institutions.


AfriProEdu is an Edtech platform providing educational consulting services for African students to study in Finland.
Further information, please contact
Perttula Peter
Director of International Partnerships
peter.perttula@takk.fi
Neuvonen Satu
Development Director
satu.neuvonen@takk.fi